Featured physician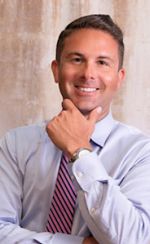 Scheduling and other important information
Your physician's office will schedule your surgery and inform you of the date and time. If you should become ill at the time of your surgery (such as a cold, sore throat, fever, etc.) or if you think you are pregnant, please notify your physician and/or contact our surgery center at (614)442-6515.

Patient Information Guide
PARKING
Parking is free, convenient and handicap-accessible.
SMOKING
The Surgery Center is a non-smoking environment. We advise that you not smoke the day of surgery since it could effect your recovery from anesthesia.